Thank you for finding your way to this page.
Being able to roam the streets of a unexplored place is one of my most favourite things. It is then also important for me to give something back to the area and its people. With this in mind, I choose to support Mayan Families an NGO located in the high lands of Guatemala where I spent some time in August 2016. Their vision is to assist Mayan's who are the survivors of a tragic history of civil war and genocide. They offer support with basic needs by creating sustainable programs focusing on elderly care, nutritional support, education, emergency aid and artisan programs to cultivate the local art. The expanse of the organisation's reach continues to spread its wings into spheres of animal welfare, shelter programs, family aid and a focused program for children with special needs.
If you would like to join me here is how...
I have pledged to donate 20% of the profit from each print sold here to
Mayan Families
. I do not have any official associations with this organisation to which funds are donated. I will make individual contributions with the funds you donate. Purchasing prints here is not considered tax deductible.
When you click the BUY NOW button your purchase will be made directly through my paypal store. Shipping costs are calculated in your PayPal cart. Extra charges will apply to orders outside Australia. You can expect your print to be delivered within two weeks of your purchase.
Photographs are printed on fine art textured cotton paper. There is the option to purchase them framed or unframed. Framing is a simple white box frame with a float mount or a thin wooden frame with no matt board.
Framed
Framed
Agostina Buch Palax
Buy Now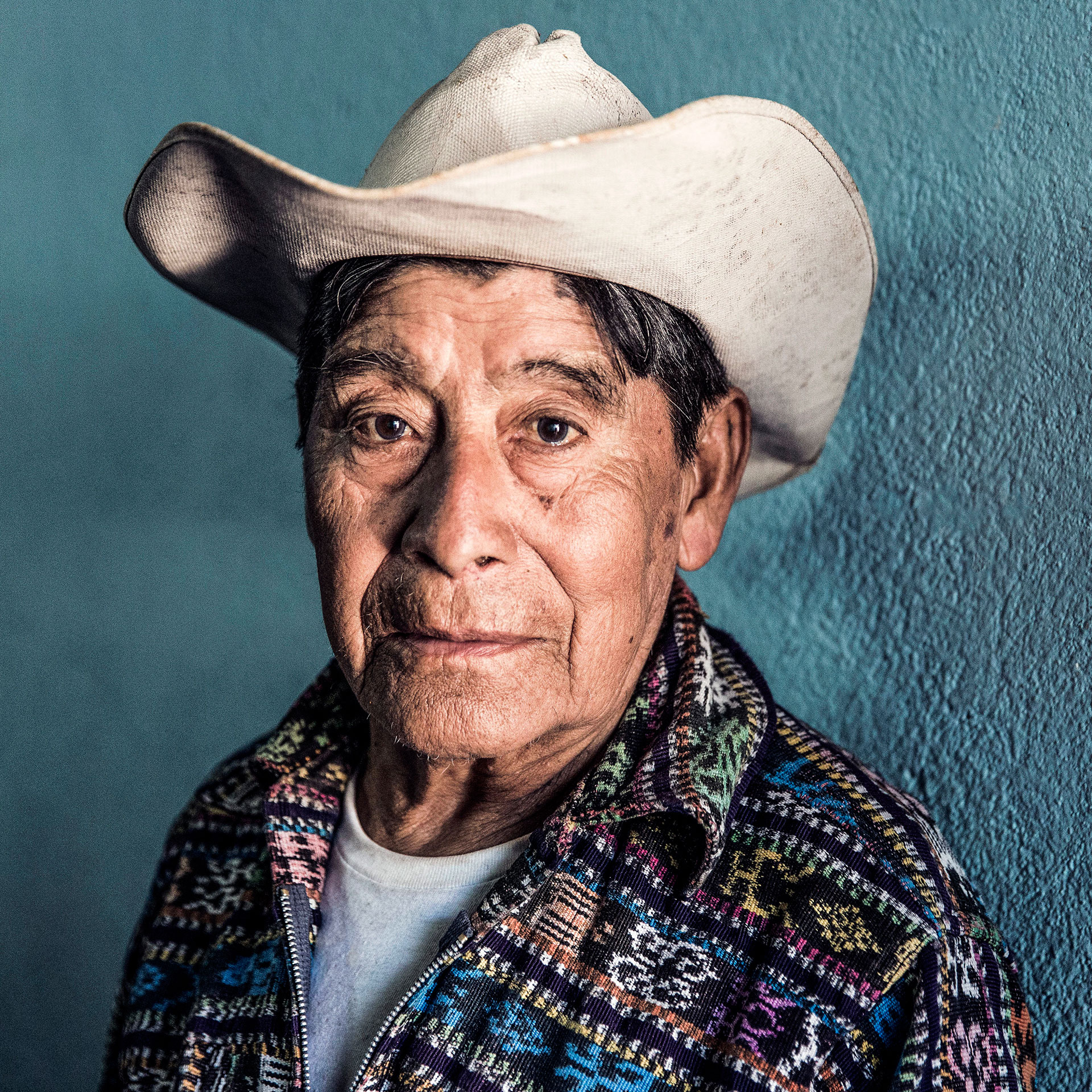 Francisca Bocel Ramos
Buy Now
Eugenia Iboy Cojtan
Buy Now
Paulino Buch Chelcu
Buy Now
The man with the pink turban
Buy Now
The man with the turban. Black and white.
Buy Now
The man with the turban
Buy Now
Fractal reflection
Buy Now
Good Shepherd beauty salon
Buy Now